ABOUT
Why Clear Turn is so special
Everyone is different, from their skin problems
to the shape and size of their face.
That's why Clear Turn has so many different options,
with beauty serums fit-for-purpose,
and even specially-selected materials for the sheets.
The serums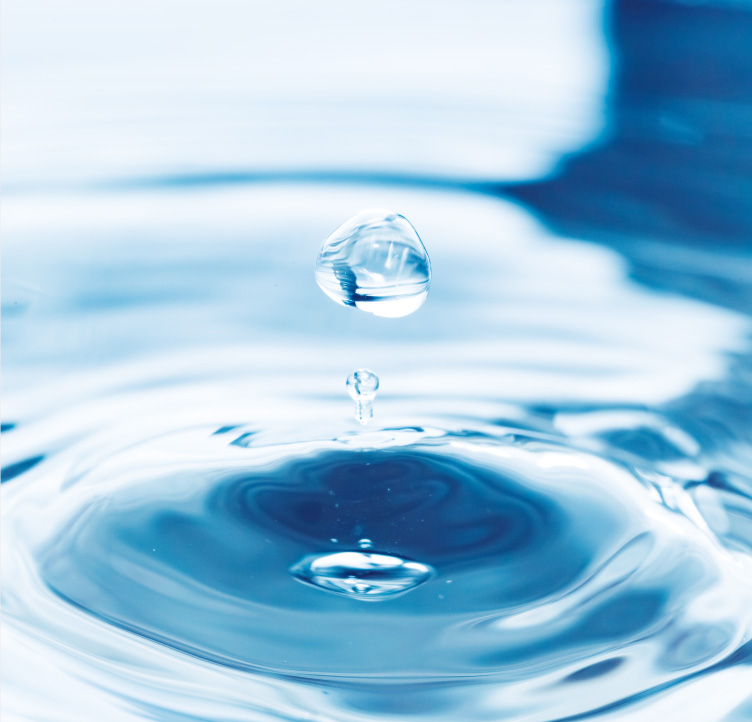 Serum developed to
work together with
sheets.
Utilizing skincare technology advanced through years of KOSE research, each serum has been developed independently and perfected to work together with the sheets. We value moisturization that is more effective than your normal skin care.
Paying special attention
to skin affinity.
Good skin affinity is important in making sure moisture diffuses deep into the stratum corneum. A serum with good skin affinity spreads quickly over the entire face with the weight of the sheet mask.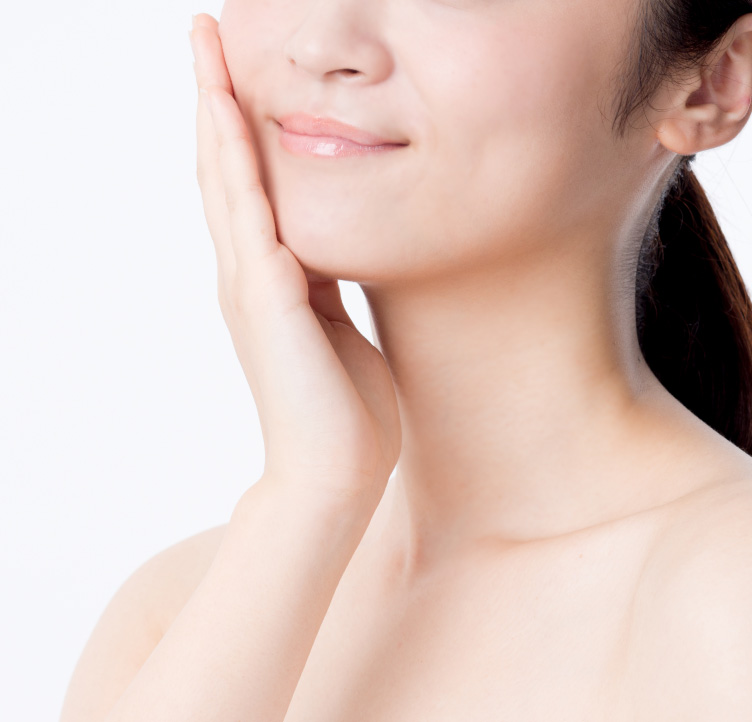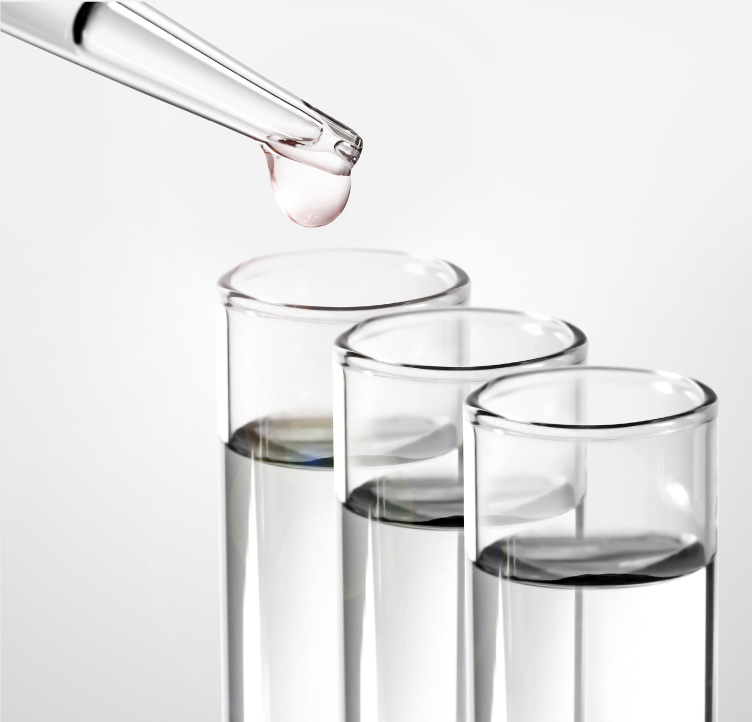 The perfect serums
selected from thousands
of active ingredients.
For each skin condition and skin trouble, we've formulated the perfect serums from thousands of active ingredients. We then used technology to ensure active ingredients are stably formulated and work with maximum effect.
With only ingredients
that passed strict
standards.
We set standards for each raw ingredient, and check their safety before they are used. We also carry out patch tests to ensure we're delivering a quality you can use every day.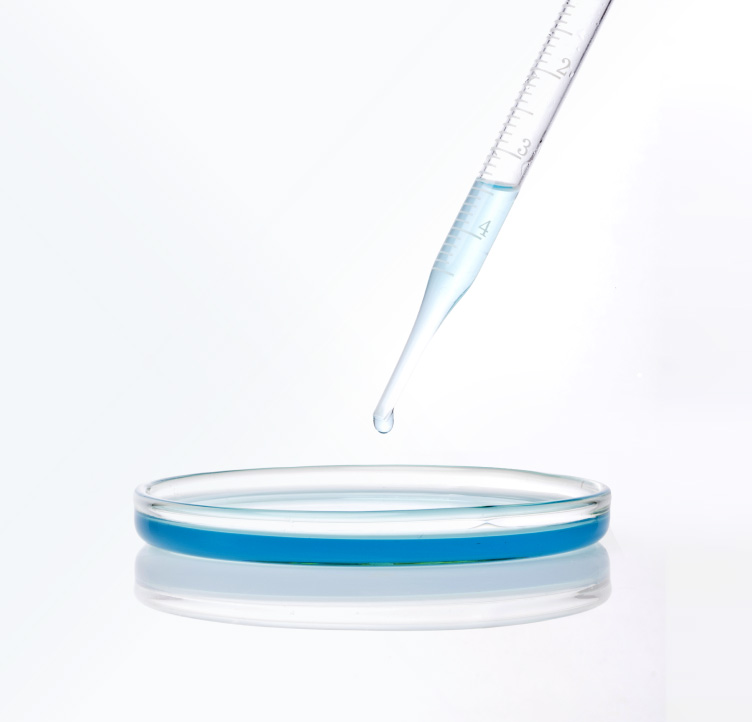 The sheet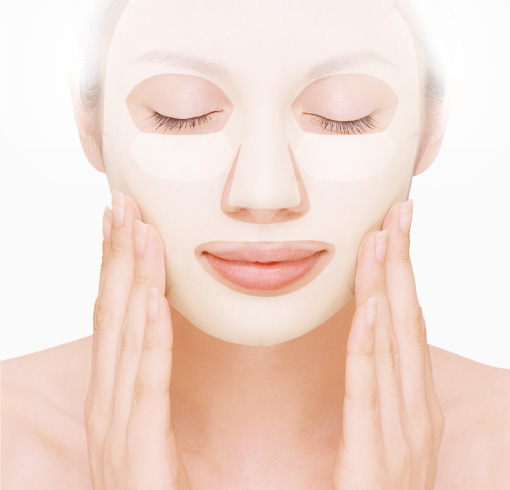 Sheets developed to
best fit women's faces.
These unique sheets have been developed to fit most women, based on research of the shape and size of Japanese womens' faces. We have also designed them to be easily placed, and to feel comfortable.
A specially-designed
eye area.
Especially for the dryness-prone eye area, we have cut eye holes yet left the middles attached to deliver targeted care. Just fold down the eye parts to make a double layer that delivers moisturizing care beneath the eyes.
*Not on all mask types.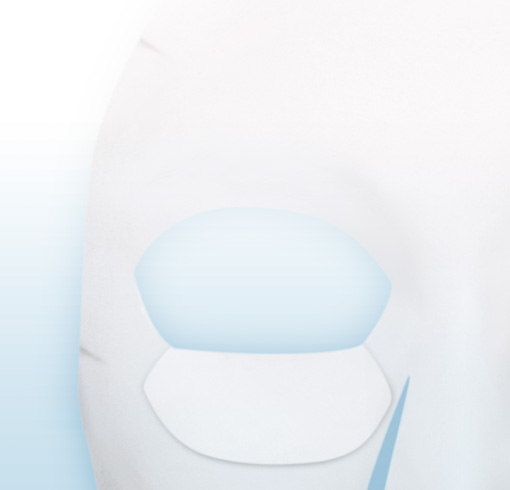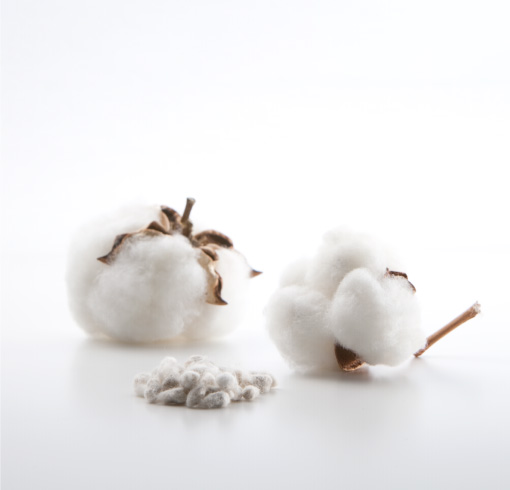 Each series made with
optimal sheet material.
Sheet materials have been specially selected to suit each series. There's a multitude of different types, like sheets made with the downy fibers that protect vibrant seeds, sheets that have been optimized for skin comfort, and sheets made with three layers of different fibers to maximize serum absorption.
The perfect marriage of
sheet and beauty serum.
We've placed great value on the affinity between sheet and serum to deliver optimal serum performance.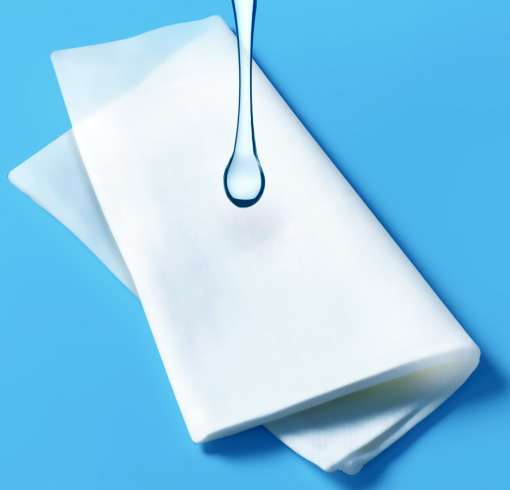 *Images on this page are for illustrative purposes only.